At Secret Garden Cannabis we endeavour to provide clients with the highest quality recreational cannabis, accessories and industry knowledge to Ottawa's discerning enthusiasts. Our knowledgeable staff and budtenders have decades of combined legacy industry expertise, and we focus on delivering the best customer experience.
About Us
We Are

Cannabis

People
As cannabis enthusiasts, we only recommend products that we actively consume ourselves.
Combined with in-depth insight into the last 30 years of award winning cannabis genetics, our bud tenders also have a working knowledge of the recreational benefits of terpene profiles, cannabinols, family traits of indicas, sativas and the multitude of different hybrid options available.
Our Team
Locally Sourced

Talent
Our team is full locally sourced talent, as is the Secret Garden Cannabis ownership structure. As lifetime Ottawa residents, we love and respect our community partners and customers. Secret Gardens Cannabis is committed to ensuring responsible delivery of recreational cannabis exclusively to well informed adults in Ontario, and we take pride in our adherence to workplace policies that go above and beyond the AGCO requirements for legal sales in the Province.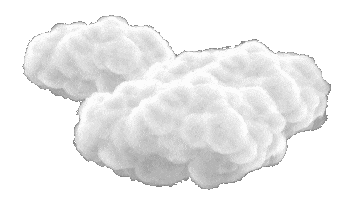 Come see us at 1018 Wellington West
in beautiful Hintonburg, Ottawa.